Testimonials and Your Photos
Do you have a photo of a Present Time clock in your home that you would like to share? Perhaps a comment or testimonial in addition? Simply e-mail them to me at clockguy@mac.com and I'll post them here. Thank-you.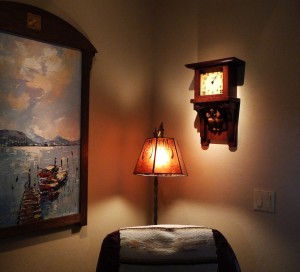 Home of Allen (Yodel'n Al) Fossenkemper
Fountain Hills, Arizona
Visit the OK Chorale website!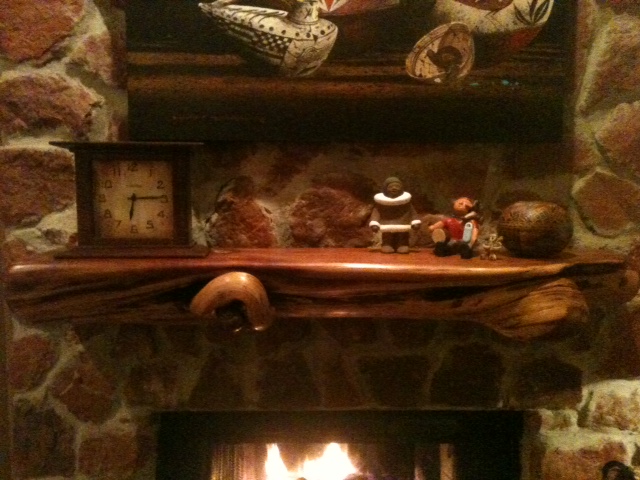 Home of Will K Jones and Family
Edmond, Oklahoma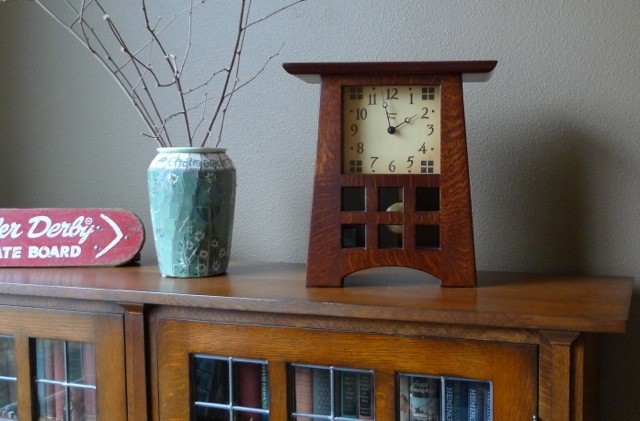 Home of Ted Scypinski
Sherwood, Oregon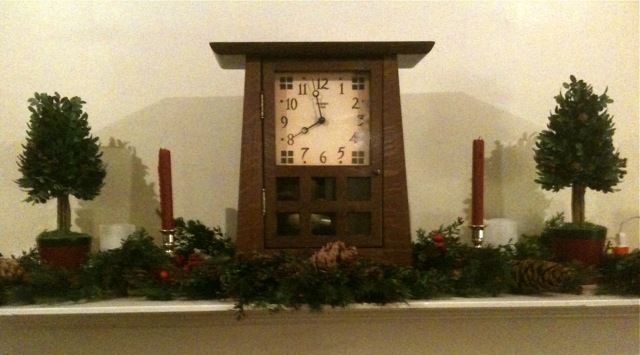 Home of Shirley Getz
Indianapolis, Indiana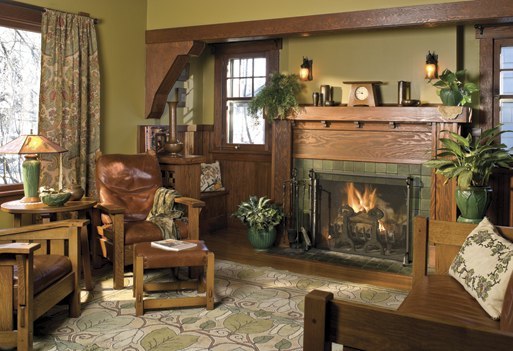 Home of Kevin and Janet Conway
Featured in Style 1900 Magazine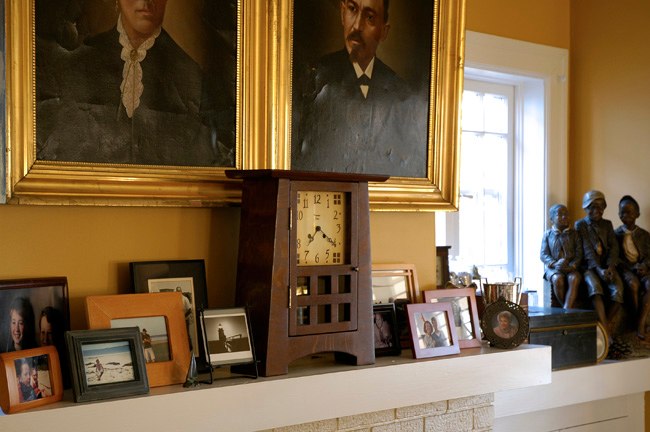 Home of George and Catherine Gottschalk
Louisville, Kentucky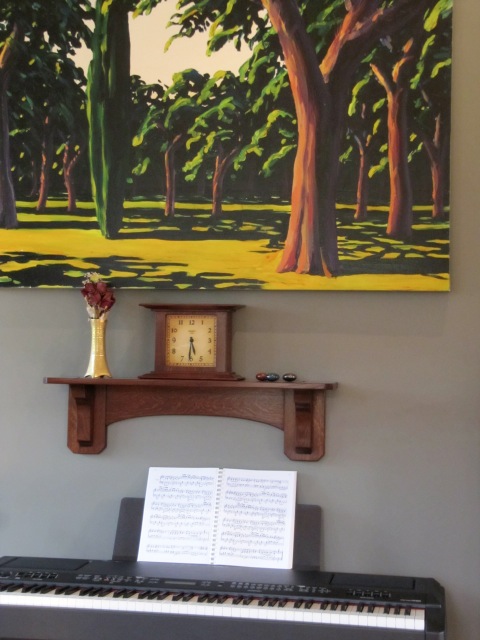 The South Fork (SoFo) Valley Sound Studio, JW McLoughlin, The Great Pacific Northwest,
Quarter-sawn Oak Shelf (36-inch), Prairie Franklin Clock (medium finish), and painting from
"Field Series", 1984
All by Jim Dailey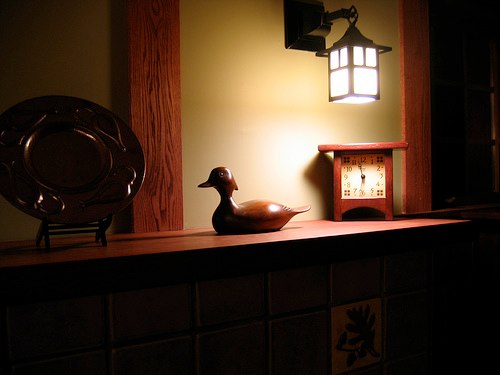 Home of Kyle Neuheimer
Fleetwood, Pennsylvania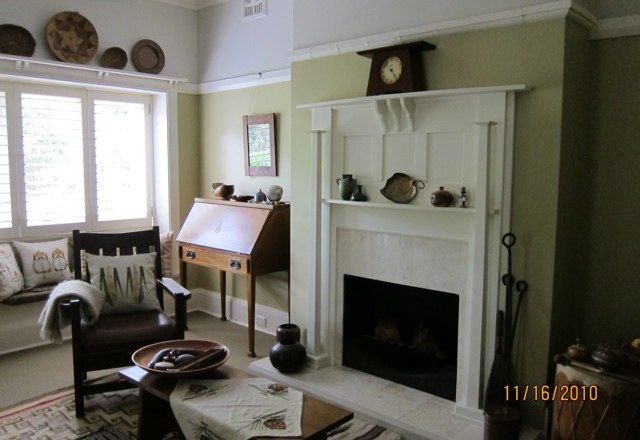 Home of Rosalind Thornton
Sydney, Australia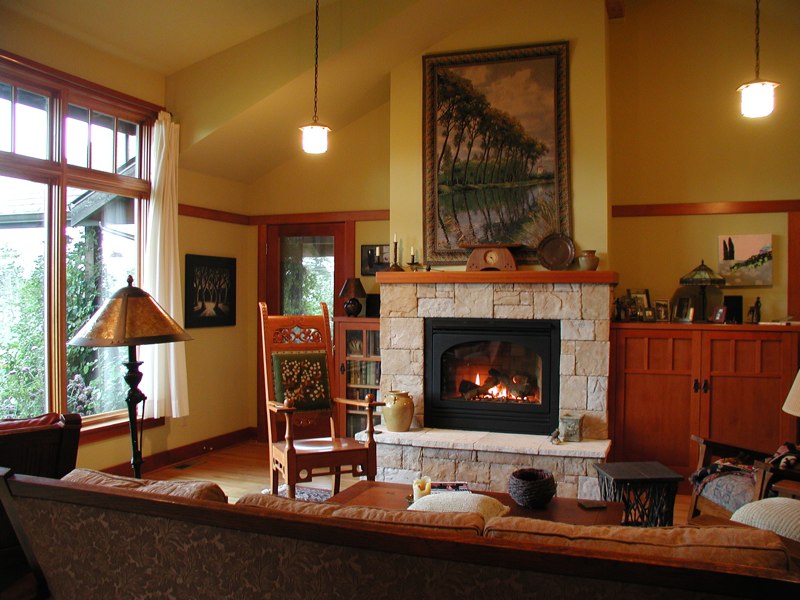 Home of Steve and Kitty Bluhm
Samish Island, Washington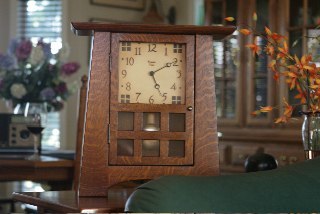 Home of David and Debbie Hill
Vancouver, Washington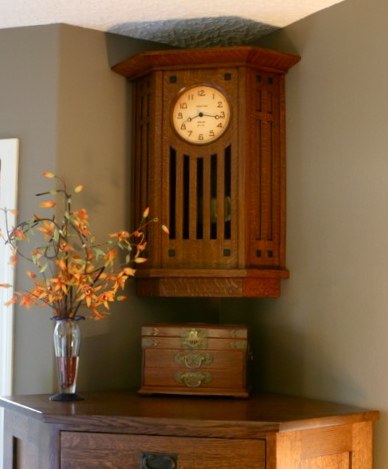 Home of David and Debbie Hill
Vancouver, Washington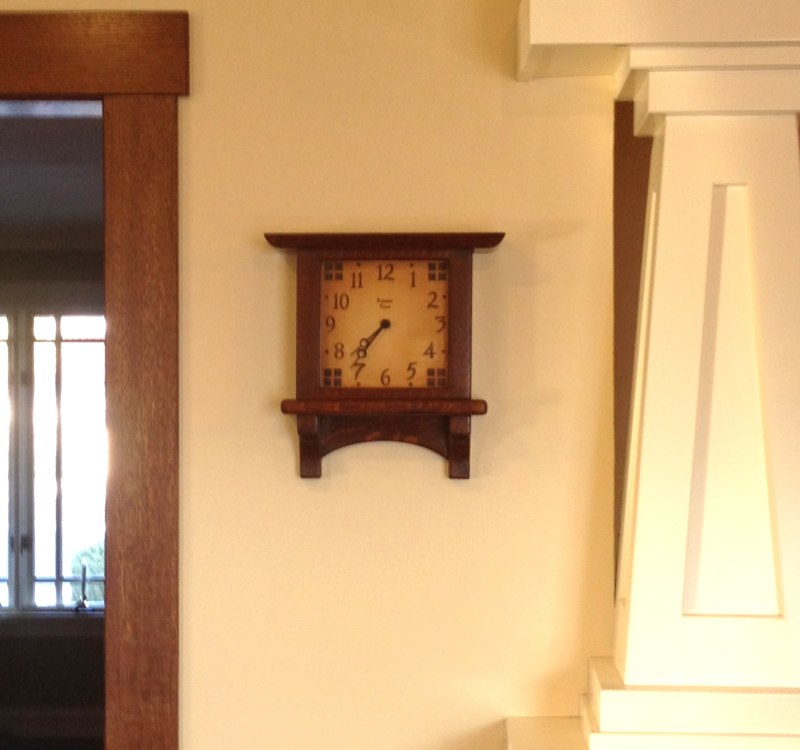 Home of Donald and Stacey Earl
Las Vegas, Nevada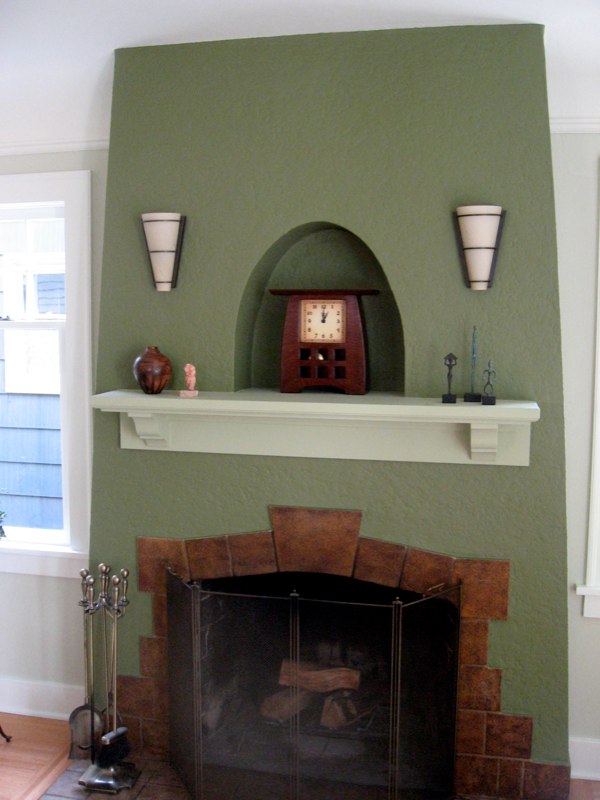 Home of Keith Brown and Robert Scialla
Seattle, Washington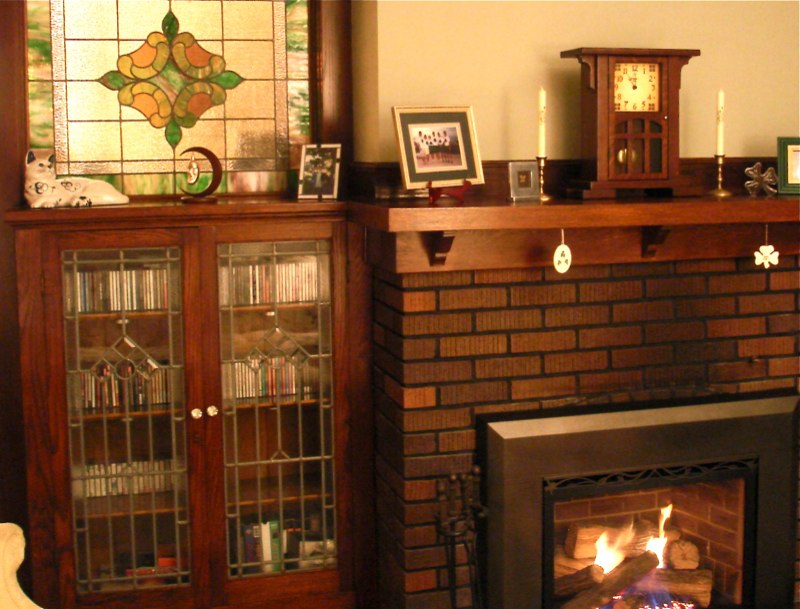 Home of Kathleen Murphy
Macedon, New York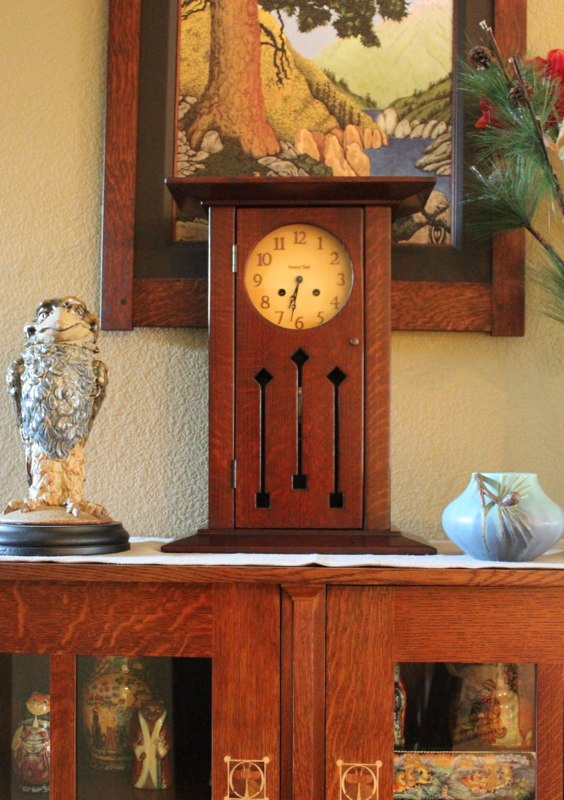 Home of Melanie Walker
Galt, California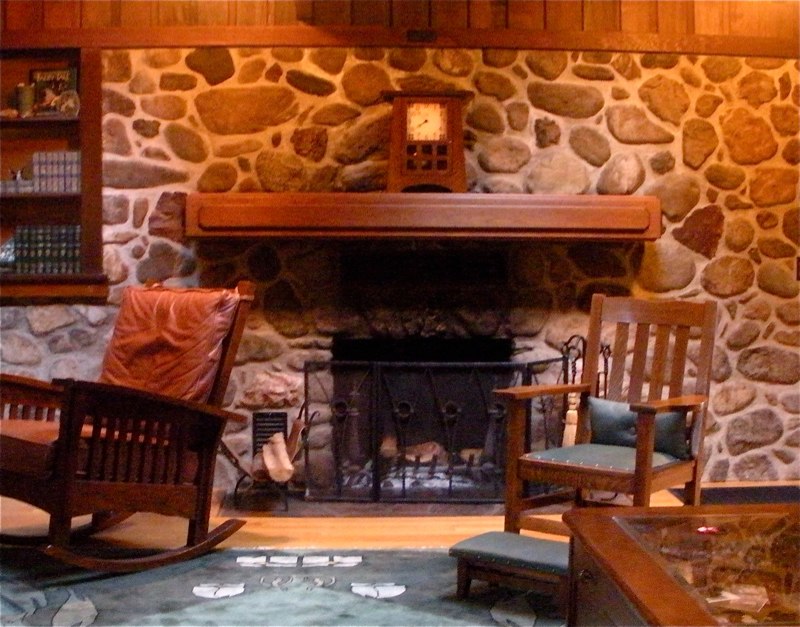 Home of Paul G and Pauline Lethbridge
Hillsboro, Oregon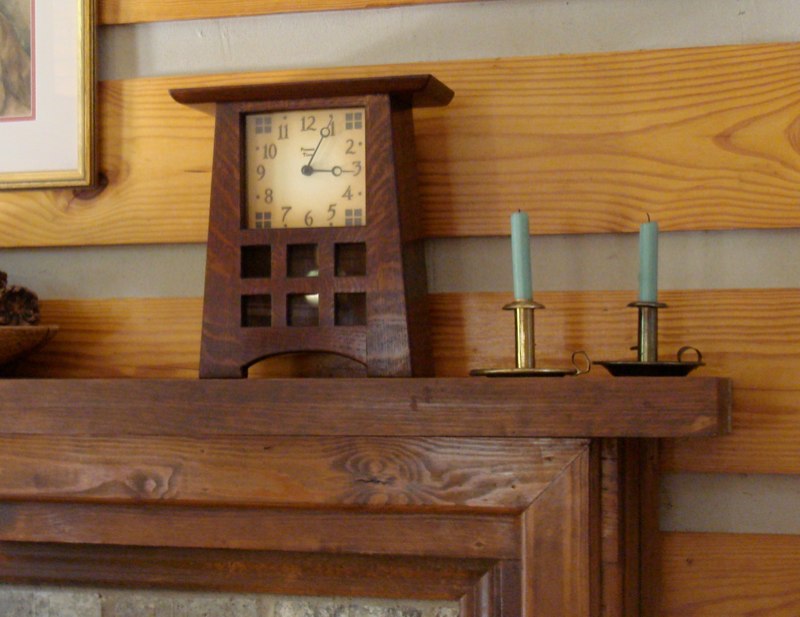 Dana Foerster's North Carolina Cabin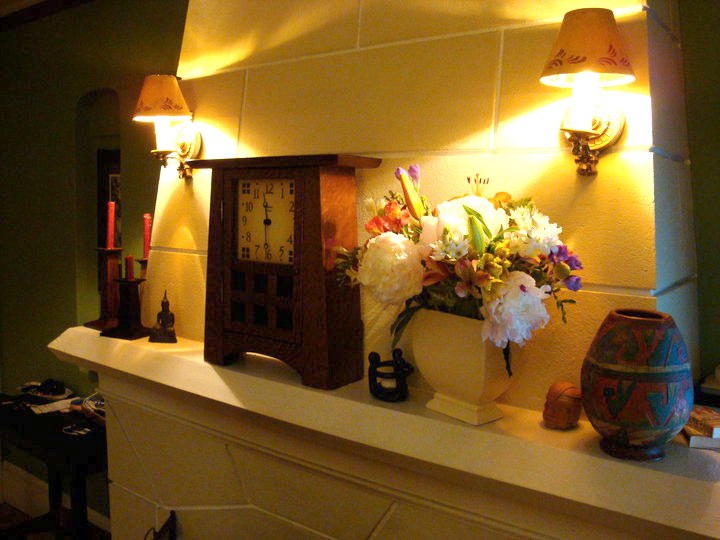 Home of Chuck Davies and Reese Craigshead
Oakland, California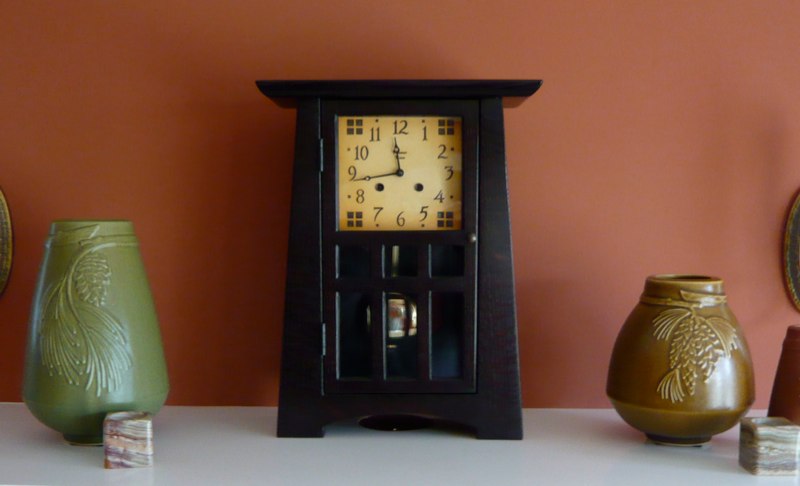 Home of Robert and Sandra Stahle
Portland, Oregon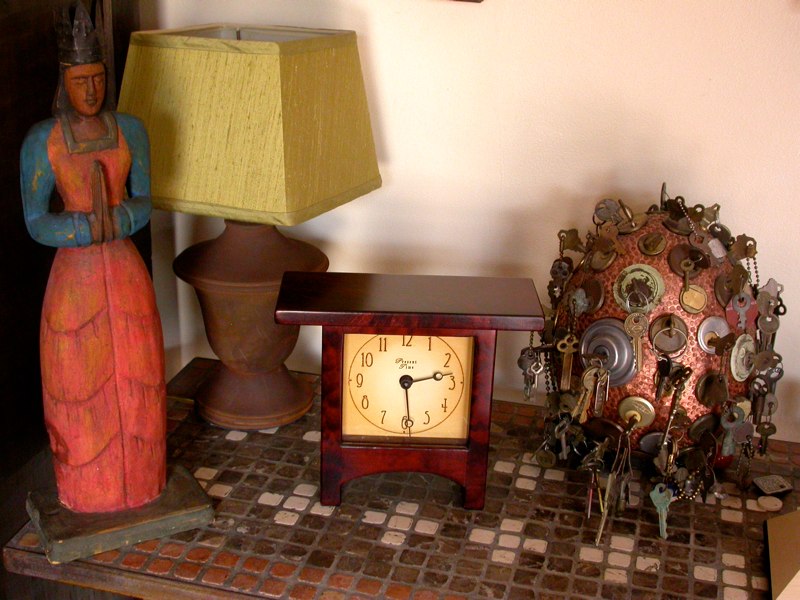 Home of Claire Chandler
Los Angeles, California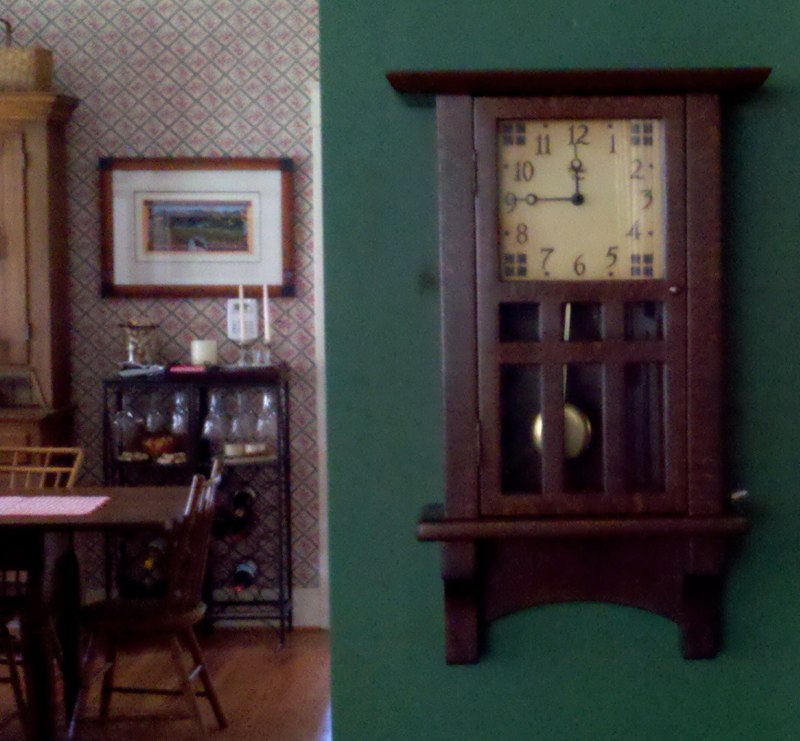 Home of Barbara Wyman
Lake Charles, Louisiana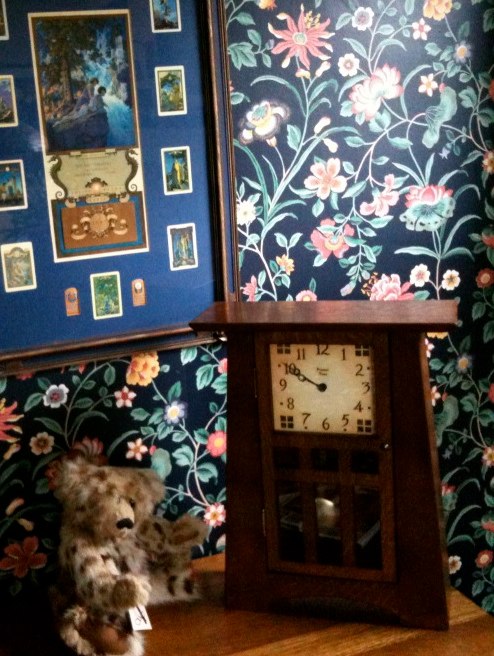 Home of Bob and Marta Hinz
Seattle, Washington